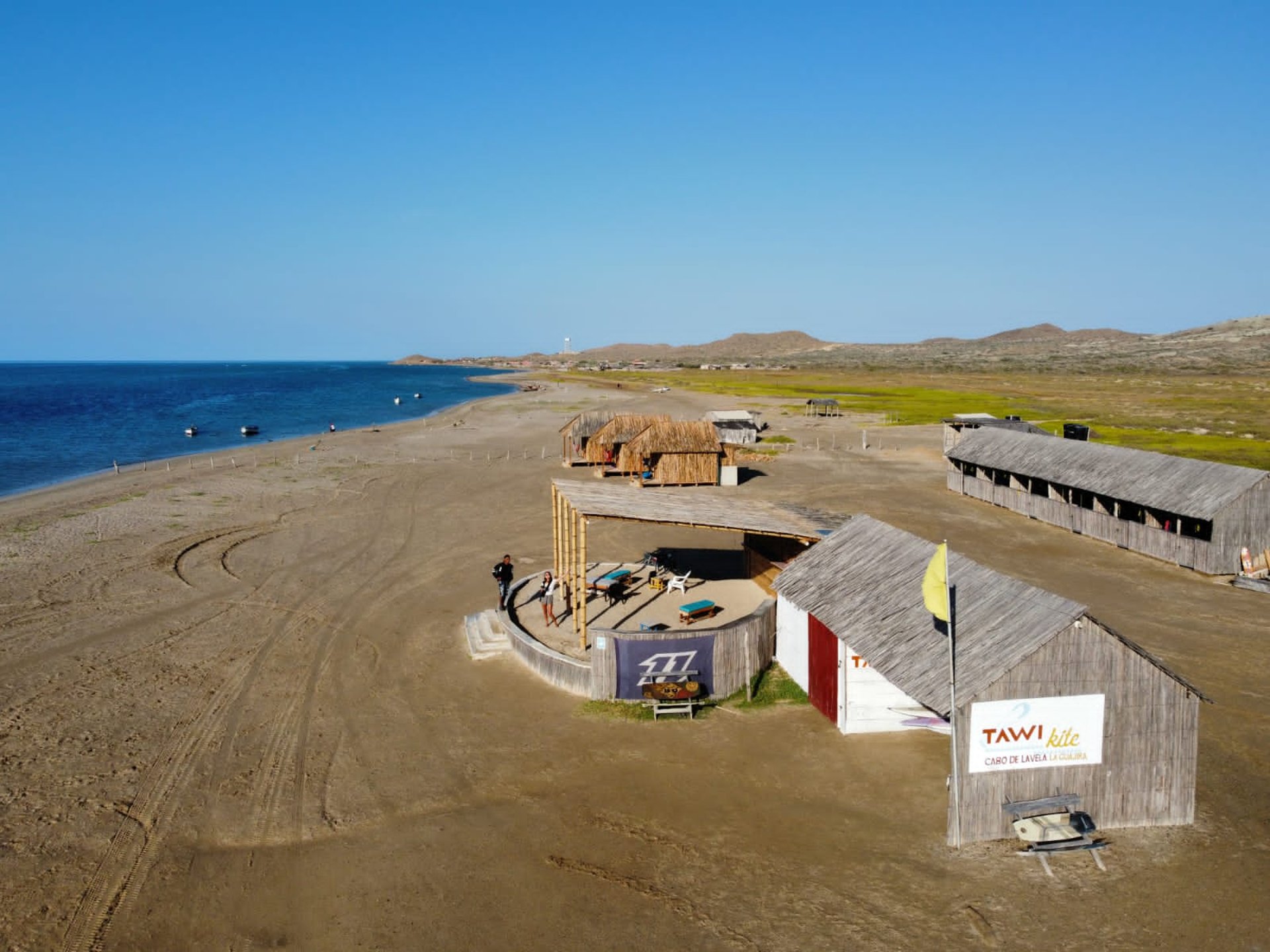 Experience Kitesurfing in Colombia's Cabo de la Vela Our kiteschool and hostel is situated in Cabo de la Vela, Colombia. We made kitesurfing our passion and teaching kitesurf classes with quality and IKO standards our habit. Enjoy your stay in our hostel with a good vibe. We are IKO certified kite instructors passioned to teach you with experience & motivation!
Why Cabo de la Vela? Strong wind 330 days a year with an anverage of 25 knots makes Cabo de la Vela in La Guajira unique for learning kitesurfing and also for only enjoying nature and live more freely and joyfully with less! Our kite school is in front of the beach with direct access to the sea and our hostel with chinchorros (traditional wayuu style of sleeping) , hammocks, single bed in a shared cabaña or double bed in a private bungalow are appreciated as the best place in Cabo de la Vela.
Choose your style!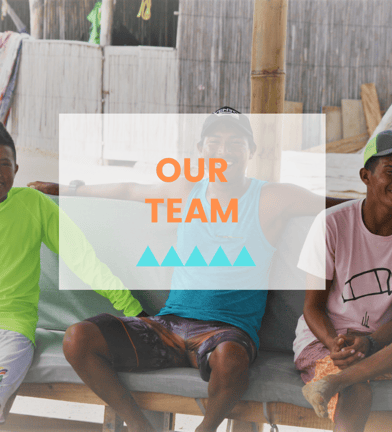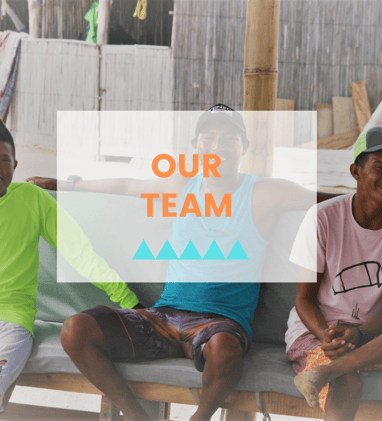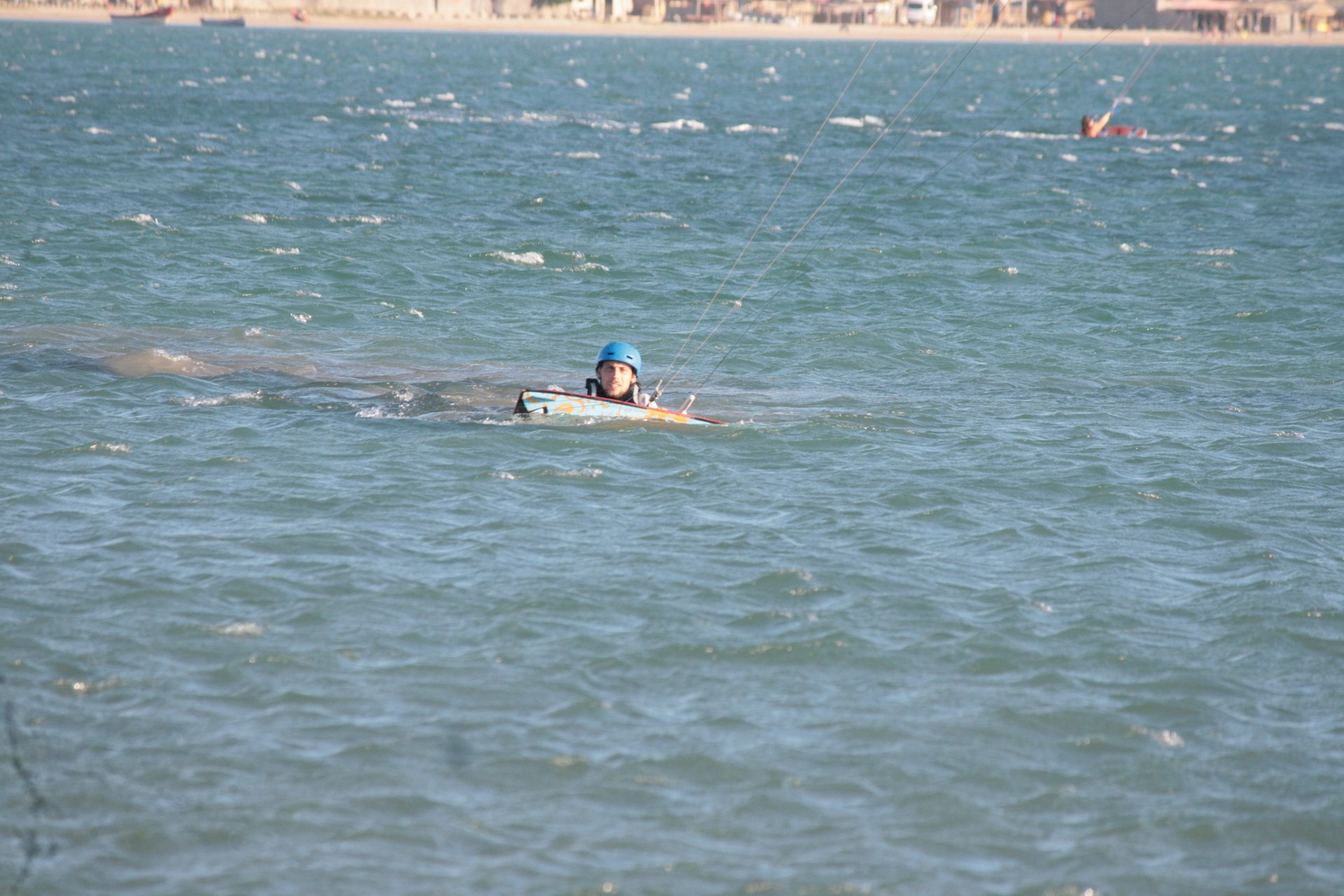 Cabo de la Vela has wind almost all days. Here you learn fast, and also save. We do not forget about fun. First, we make sure you have good kitecontrol, this takes you 3 to 4 hours.
Without good kitecontrol - no board - because you simply aren't able to stand up without good control. You will feel the power and the sensation of learning to kitesurf. And then...
kitesurfing.learn.newpassion.fun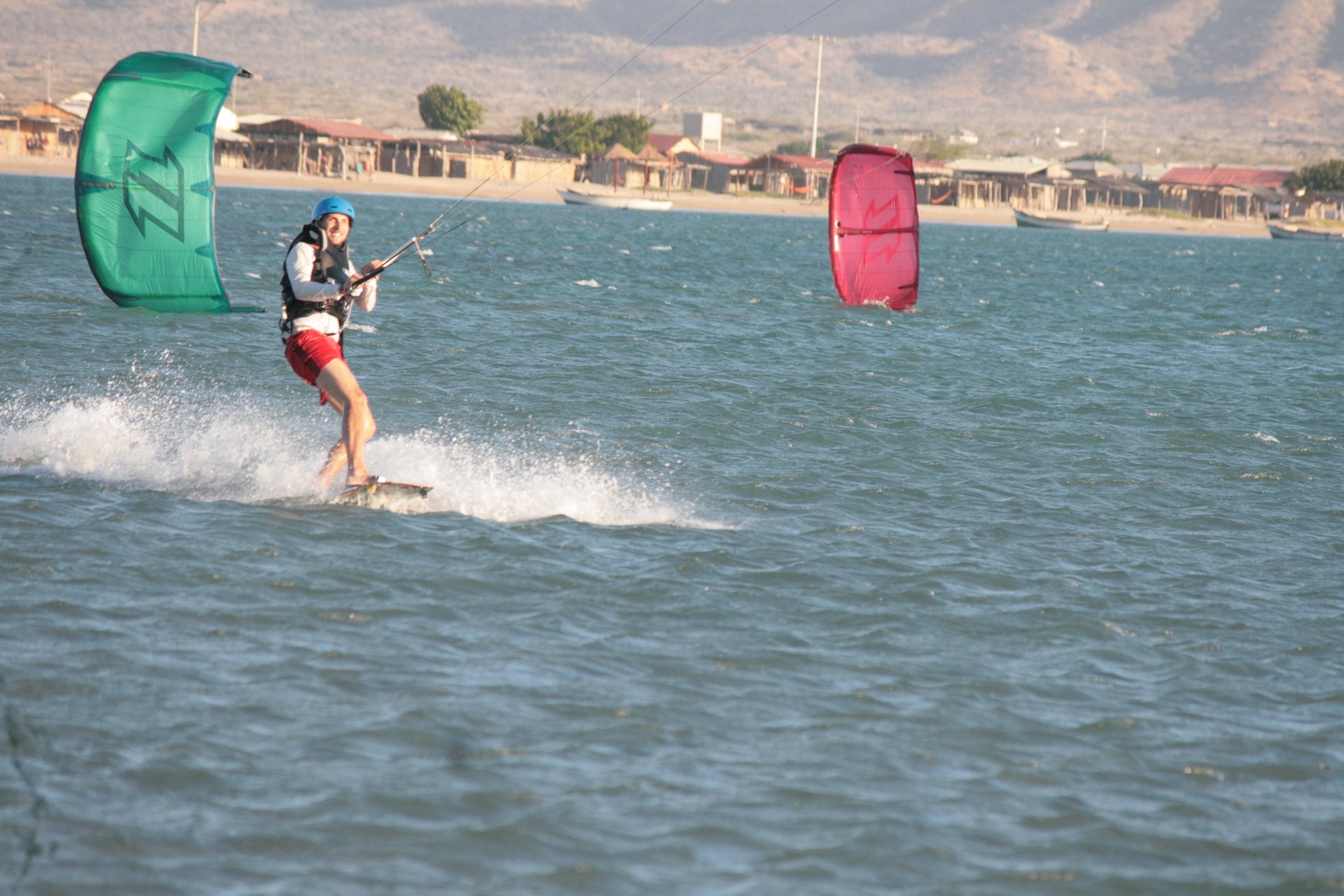 After you managed kitecontrol and bodydragging to get back your board, that smile is waiting for you after 5 to 6 hours. And the you lead the way towards riding upwind and towards being independent after 10 hours+
That smile and feeling of leading the way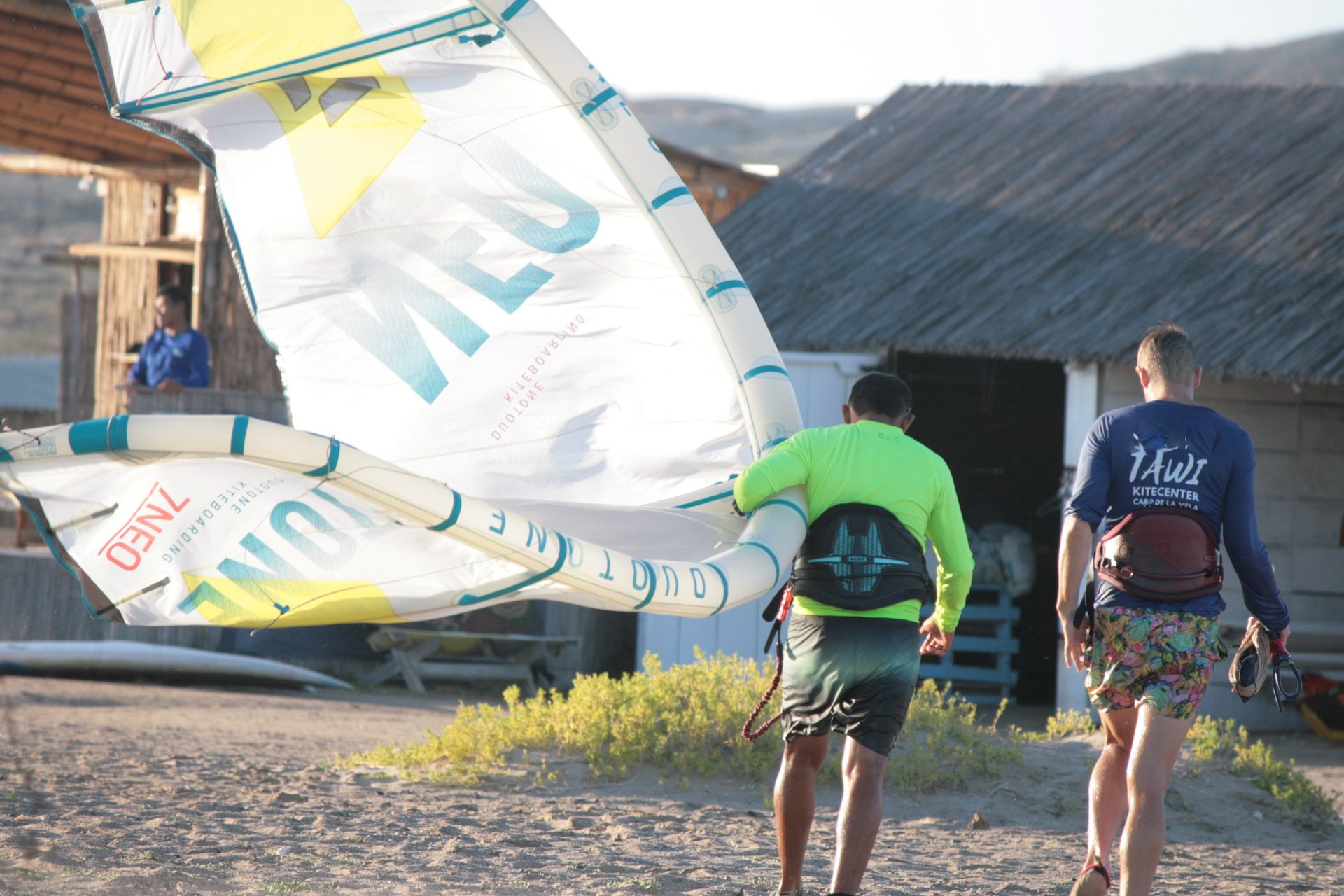 Learn with Tawi Kitecenter and get the International Kitesurf Association (IKO) Certification
for proofing your level at other spots.
IKOcertification.independent.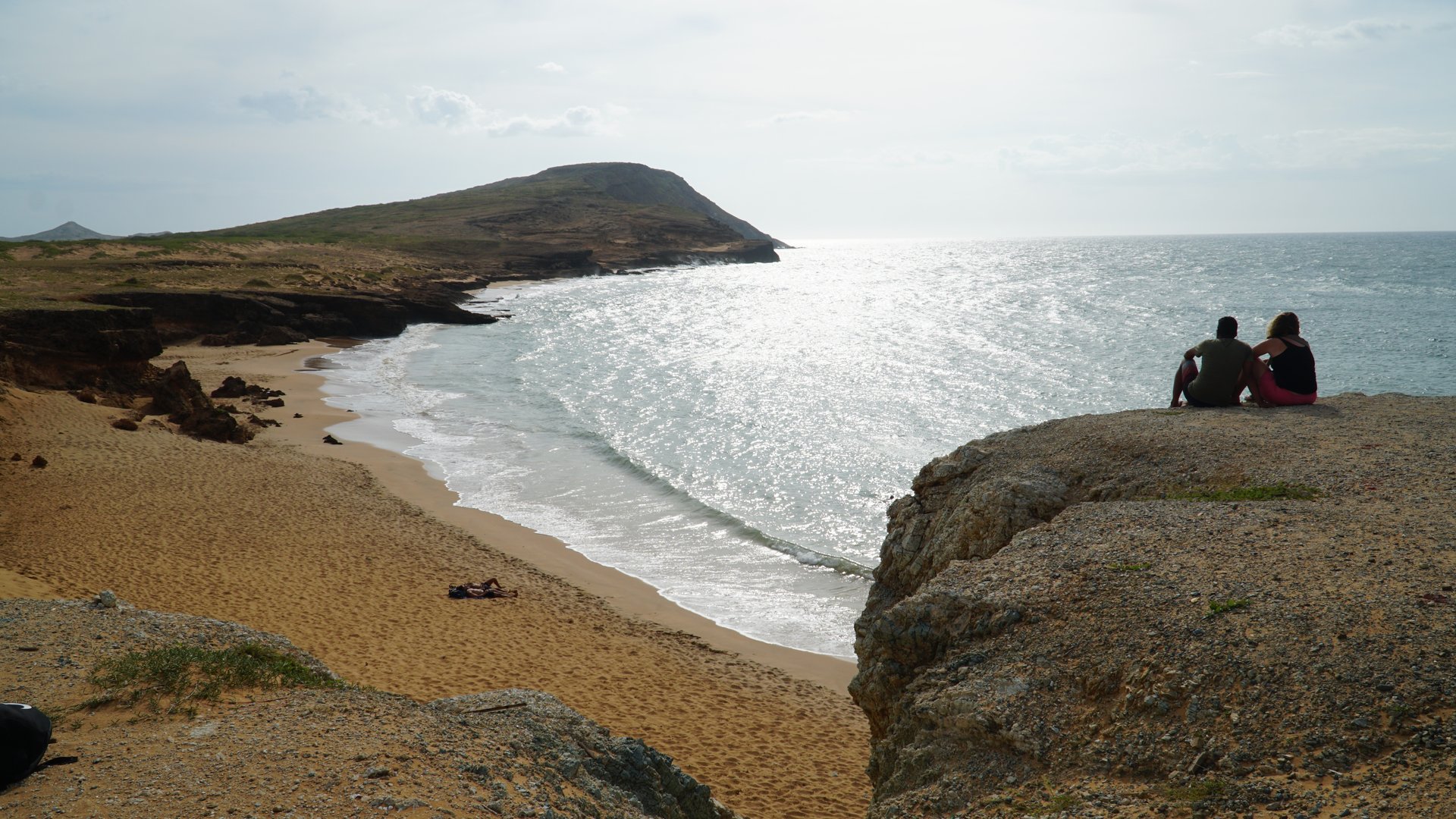 Simply not in mood for kitesurfing.
Visit the beaches of Cabo de la Vela
with a tiny motorbike tour with a local.
Pilon de Azucar, Playa Arco Iris,
Playa Ojo de Agua or Cueva del Diablo.
Explore.beach.
pilondeazucar.